Recreational Opportunities
Whatever the season, a full array of recreational programs and activities are offered in Rochester for residents of all ages. Facilities to meet every need are provided including parks, sports fields, playgrounds, gymnasium, picnic areas, pools, ice arena, health clubs, dance studios, 18-hole golf course, driving range and a senior citizen center.
Aimed at fostering a healthy community, the Rochester Recreation & Arena offers year-round activities and special events for all ages. "The Rec" facility hosts a 3-court gymnasium, karate dojo, taekwondo, 6 outdoor tennis courts and a variety of rooms for meetings and birthday parties. Programs include a summer camp program, youth and adult basketball league, indoor soccer, preschool sports programs, toddler play class, special events including Concert on the Common summer music series, Halloween Extravaganza and a big Earth Day party. And when it comes to ice, Rochester Arena has you covered. At the ice rink you can find hockey, learn to skate, public skate, and a hugely successful Skate with Santa Charity Food Drive. During the summer months, the ice is removed and the Rochester Arena offers the community a number of activities including roller skating, in-line hockey and roller derby.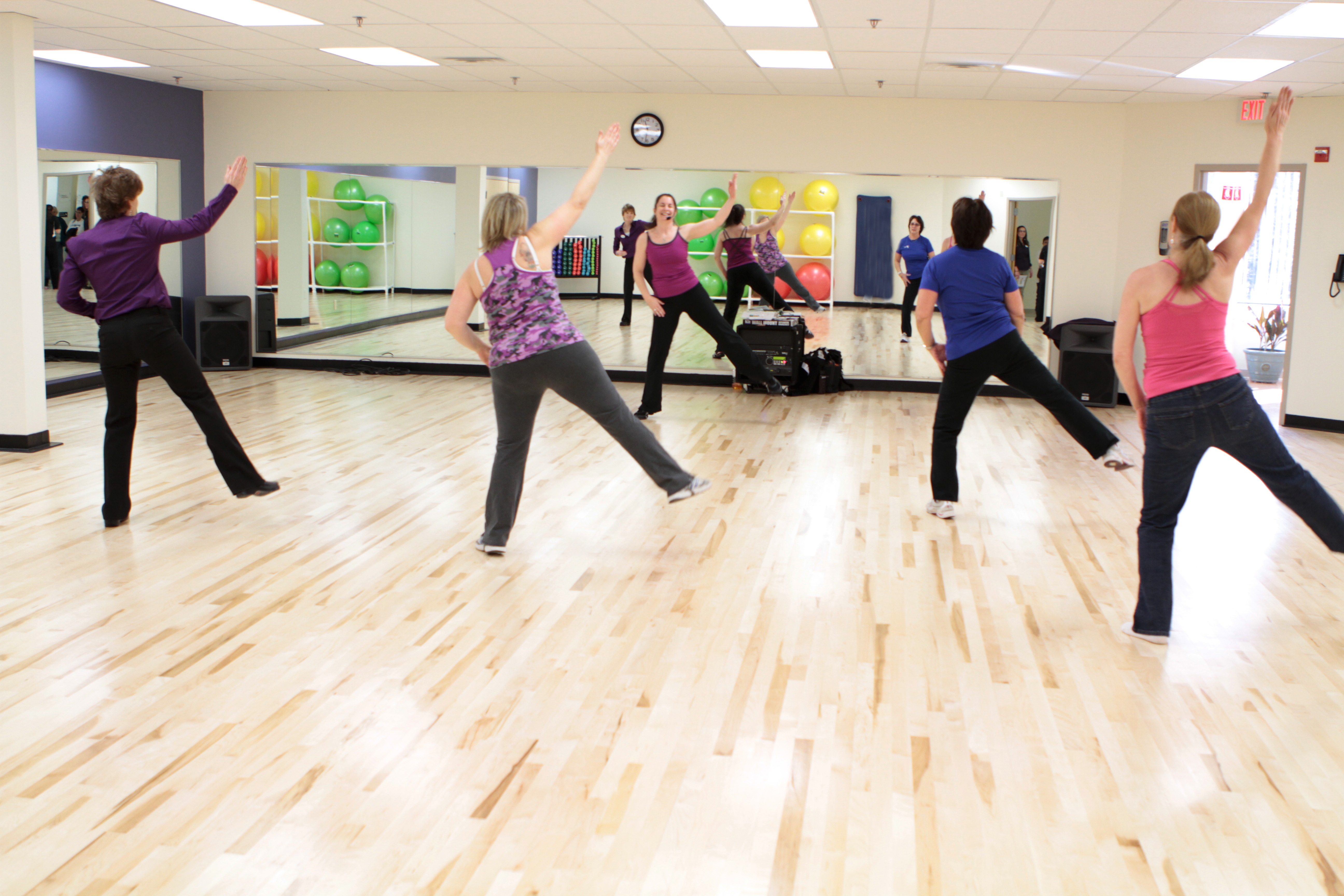 The YMCA of Strafford County, at its new facility in Rochester, offers a state-of-the-art health and fitness center for teens, adults and seniors. The YMCA offers comprehensive programs for youth and helps adults and the entire family become healthier and more active. The YMCA offers a state-of-the-art early childhood education center for preschool children, a new youth and teen center and afterschool program, large multipurpose room/Kidz gym for children's sports and fitness classes. The YMCA of Strafford County is a community leader in offering high quality summer day camp programs. Camp Coney Pine is accredited by the American Camp Association and is conveniently located in Rochester, New Hampshire on 19 wooded acres. Three different day camps are offered that provide a wide variety of activities and fun. Activities include archery, arts & crafts, drama, environmental enrichment, group games, high/low ropes course along with daily swimming make for a summer full of learning and exercise in a fun setting. Before and after care, bus transportation, swim lessons, and specialty areas are offered at no additional cost.
Roger Allen Park is one of the best ballparks in New England and was developed by citizens of Rochester. The land was donated by Roger Allen, and the fields were developed by a volunteer effort. The field boasts five softball, ten baseball, five soccer, and one football field that accommodate youth softball, baseball, football, soccer and many other activities for youth in the city and the New England region. The park hosts many state and regional tournaments for youth sports. A playground for children is also offered in the park that is open to the public.
Roger Allen Park is also home to the area's first "Buddy Ball" field, Howie's Field of Dreams. "Buddy Ball" is designed for players ages 5-20 who are either physically and/or mentally challenged. The Buddy Ball program allows special needs athletes to develop confidence and self esteem while allowing them to become part of an organized team.
Monsignor Giles Simard Babe Ruth Field features baseball games for 13-15 year-olds held during the May 1 to July 31 season and older adults utilize the facility after the season ends.
The historic Rochester Commons offers a walking path around the perimeter, ball field, and a playground complete with up-to-date equipment. In the summer months, families enjoy outdoor movies and summer concerts at the Commons.
Several walking and biking paths are enjoyed in the area during the spring, summer and fall months.
Hanson Pines recreational area offers an outdoor pool and bath house, playground, 2 basketball courts, skateboard park, and well-defined wooded walking trails.
Mount Isinglass Recreational Area offers 3 well marked nature trails along the Isinglass River. Open year-round, this recreational facility is used for hiking, biking, fishing, swimming, and picnicking in the summer and ice skating, cross-country skiing, and snowshoeing in the winter.
Health clubs are found in Rochester and neighboring communities that are complete with up-to-date fitness equipment and programs, weight rooms, sauna, swimming pool and more.
Golf enthusiasts enjoy the Rochester Country Club, a public, 18-hole golf course complete with a grillroom, function hall and pro shop, as well as several golf courses found in neighboring communities including Nippo Lake Golf Course in Barrington, The Oaks Golf Links in Somersworth and The Links at Outlook in South Berwick, Maine. Double Eagle Golf Center in Rochester is available for those wishing to practice their swing.
Flight instruction is available in Rochester by Rochester Aviation, a general aviation flight school based out of the Skyhaven Airport. Skydiving instruction is offered just over the border at Skydive New England in Maine.
RECREATION CONTACTS


Business: Nippo Lake Golf Club
Address: 88 Stagecoach Road, Barrington
Phone: 603-664-7616
Website: www.nippolake.com

Business: Rochester Country Club
Address: 94 Church Street Gonic
Phone: 603-332-0985
Website: www.rochestercc.com

Business: Rochester Recreation & Arena
Address: 150 Wakefield Street, Rochester
Phone: 603-332-4120
Website: www.RochesterRec.com

Business: Roger Allen Recreation Association
Address: PO Box 1844, Rochester
Phone: 603-833-0848
Website:

Business: The Works Family Health & Fitness Center
Address: 23 Works Way, Somersworth
Phone: 603-742-2163
Website: www.theworkshealthclub.com

Business: YMCA of Strafford County
Address: 35 Industrial Way, Suite 106, Rochester
Phone: 603-332-7334
Website: www.yogm.org